THE HISTORY OF PARSLEY, SAGE & THYME HEALTH STORE

Vitamins, Supplements, Herbs, Whole Foods, Weight Loss, Fitness, Proteins, Cosmetics, Oils, Sweeteners, Salts, Homeopathics, Organic Products and much more!

Parsley, Sage & Thyme Health Store has been a part of the Delta/Ladner community since the early 1970s.
Our health store is one of the oldest in British Columbia and offers a wide range of health products for both grown ups and small folks. We are located in the heart of Ladner in a heritage house in the downtown core on Elliott Street.


Click on the image to read about the history of Parsley, Sage & Thyme in South Delta Leader!
We are so proud that the vision that began in this humble little heritage building 40 years ago, has grown to become your first choice in NATURAL HEALTH for the whole family, right here in Ladner, BC. Our team is still committed to offering you the highest standards of personal service and only the very best quality of natural health products, at the very best price.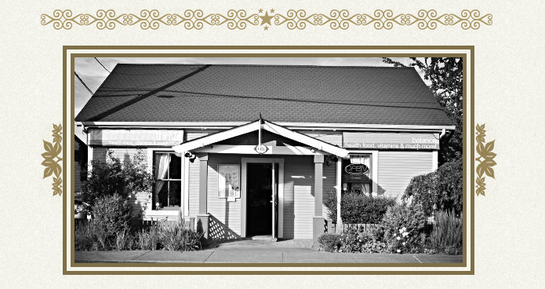 Many of you have grown with us over the years
&
We Thank You for your Support and Patronage!
Follow us on Facebook!