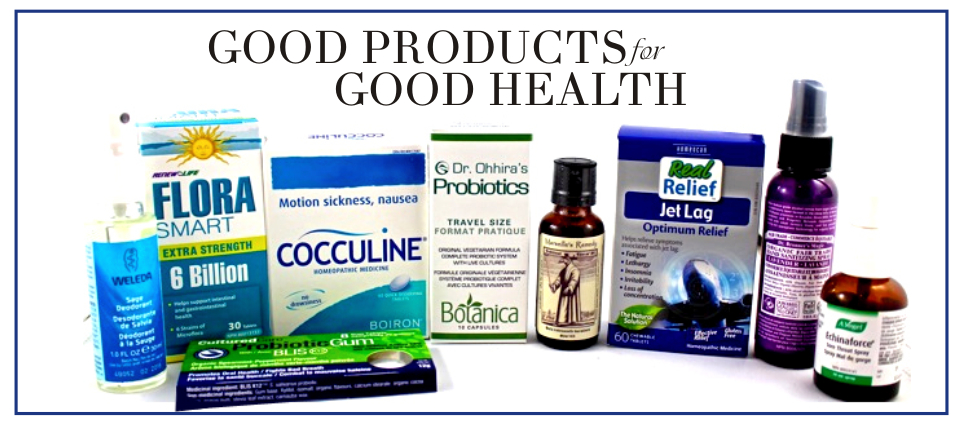 Parsley, Sage &Thyme Health Store has been part the Delta/Ladner community since the early 1970s.
We are located in the heart of Ladner in a heritage house dating back about 100 years.
​The Health Store is one of the oldest in B.C. and offers a wide range of health products: Vitamins, Minerals, Supplements, Herbs, Homeopathics, Aromatherapy, Functional Foods, Organics, Gluten Free Foods & Snacks, Cosmetics and more.
We see how our incredible selection of products can be quite overwhelming... but fear not!
Our friendly and knowledgeable staff know our products inside-out and will help you find exactly what you need.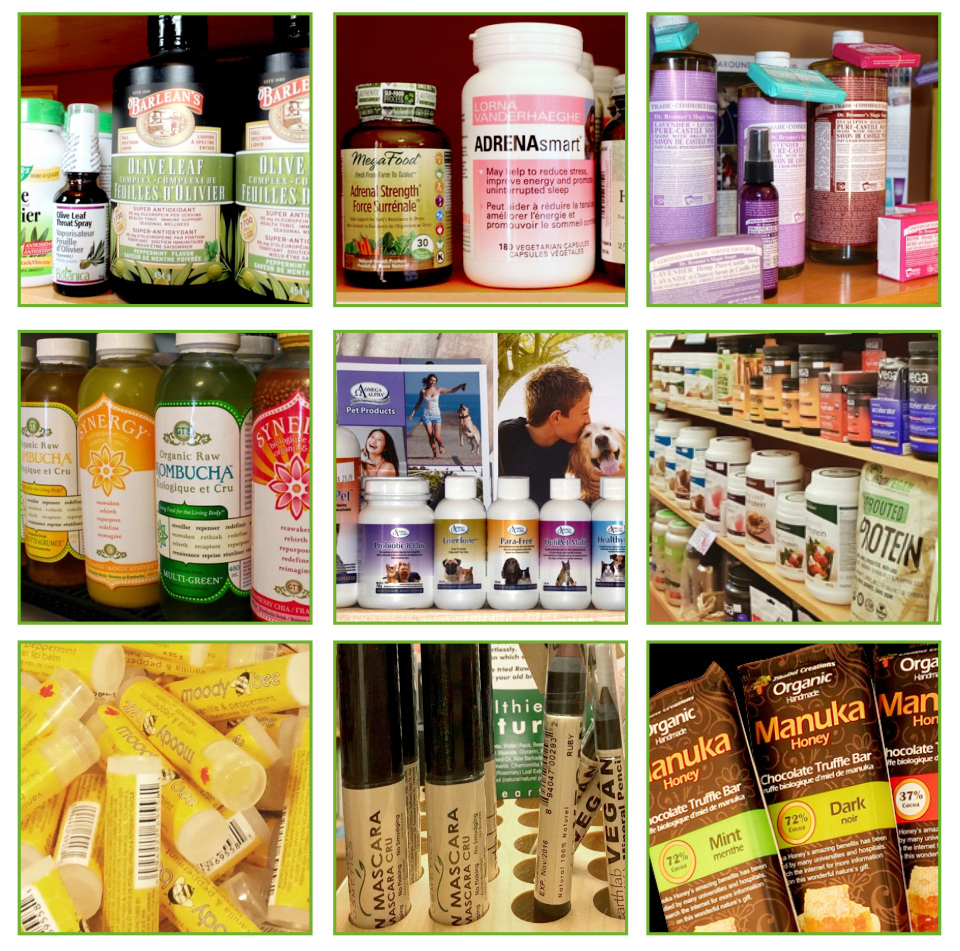 Many of you have grown with us over the years
&
We Thank You for your Support and Patronage!
Follow us on Facebook!